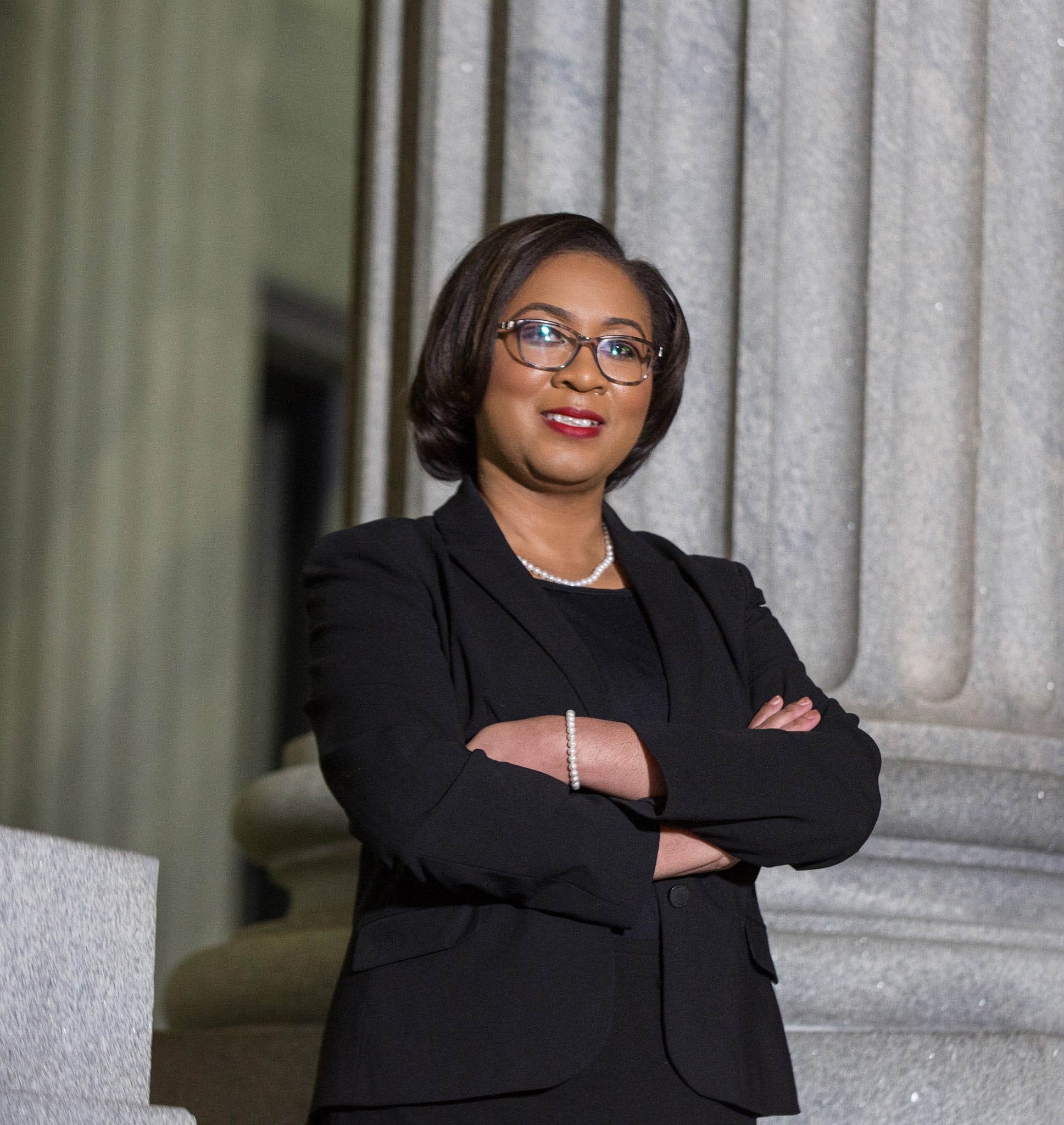 A Message from Chief Strategist and CEO, Krystel Reid Heath
Greetings,
Our socio-political-economic environment has shifted, and we are living in uncertain times, facing new challenges we've never encountered.  Now more so than ever is it important to have a sound strategy to plan and execute strategically as we navigate uncharted circumstances.
As such, this was the impetus for relaunching this strategy blog.  It's my way of giving back what has so graciously been bestowed to me.
As you delve into these strategic best-practices and lessons learned along the way, I hope you reflect on these principles and apply it.
To your good health and success,
Krystel