Launching Late Fall of 2023
Receive updates and join us for Capitol Policy's launch!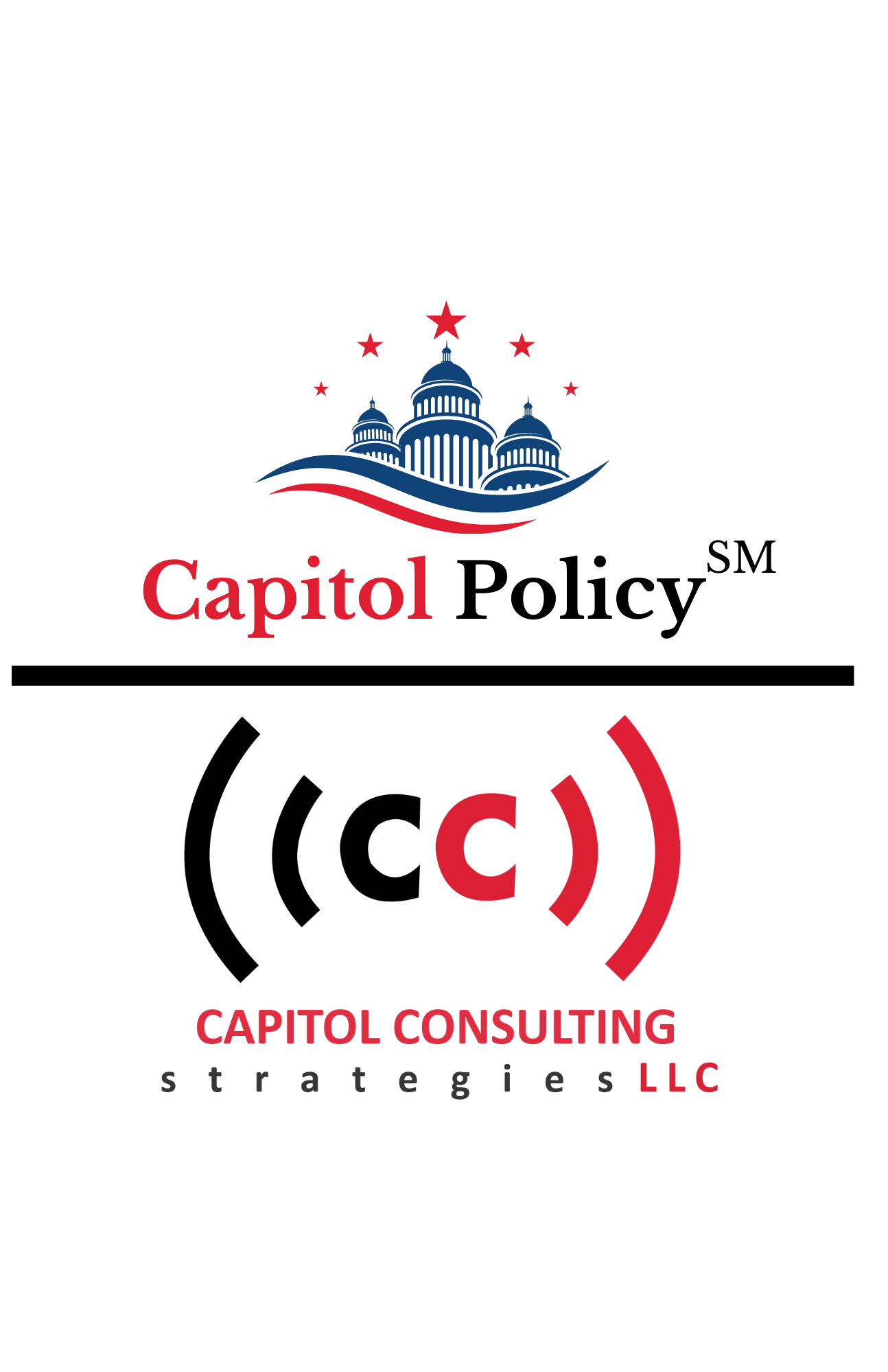 Where legislative analysis and research meets strategic impact- Capitol PolicySM. Conducting effective legislative and policy analyses are time-consuming and complex processes; however, it does not have to be so. Legislation impacts every facet of society. It is important to proactively identify and understand it to enable your organization to respond appropriately in a timely matter. Capitol PolicySM will provide you with the strategic intelligence to do so.
Chief Strategist and CEO Krystel Reid Heath's Founding Vision
"After nearly 20 years as an advocate, researcher, and analyst, I wanted to create a transformative tool to bridge the divide between having access to impartial legislative and policy information and its ease of understanding. Capitol PolicySM will provide timely updates and information for state and Congressional legislation along with easy to understand policy analyses, based on your needs.  Sign-up below for regular updates and view features of Capitol PolicySM below. My team and I can't wait to share this with you!"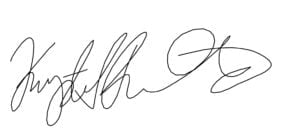 Dependent upon your level of subscription, the below features are available-
Enterprise Solutions
Custom legislative research and policy analyses packages may be created. Additional options may include, but are not limited to: 
Policy analyses tailored to your organization / industry;
Development of white papers and position papers;
Custom legislative and policy research;
Custom reporting dependent upon organizational needs
Legislative Bill Search
View the full legislative text of original bills and conduct key word searches to identify similar legislation. Based upon the level of subscription, legislative searches may be conducted within the United States for a singular state, multiple states and / or Congress.
Legislative Score Card (Premium Feature)
Grade your representatives. Keep track of which legislators are working for your interests and which are not. Our researchers will build out a scoring template to rank legislators, based on your priorities, and create an interactive and customizable scorecard for sharing with your stakeholders.
Legislative Stakeholder Reporting (Premium Feature)
Our researchers will create an interactive legislative reporting sheet to track and provide real-time updates to bills of interest to your organization. With this service, easily organize and monitor bills of interest.
Policy Analysis
Our researchers will provide policy analyses of major legislative bills in South Carolina and Congress.  Through our reporting, your organization will gain a comprehensive overview of legislative activity and strategic policy insight to position your organization to take action. Additional services to include tailored policy analyses to your organization or industry, additional bill analysis (outside of identified bills), and policy analyses in additional states are available at the Enterprise level.
Schedule Your Complimentary Strategy Session.