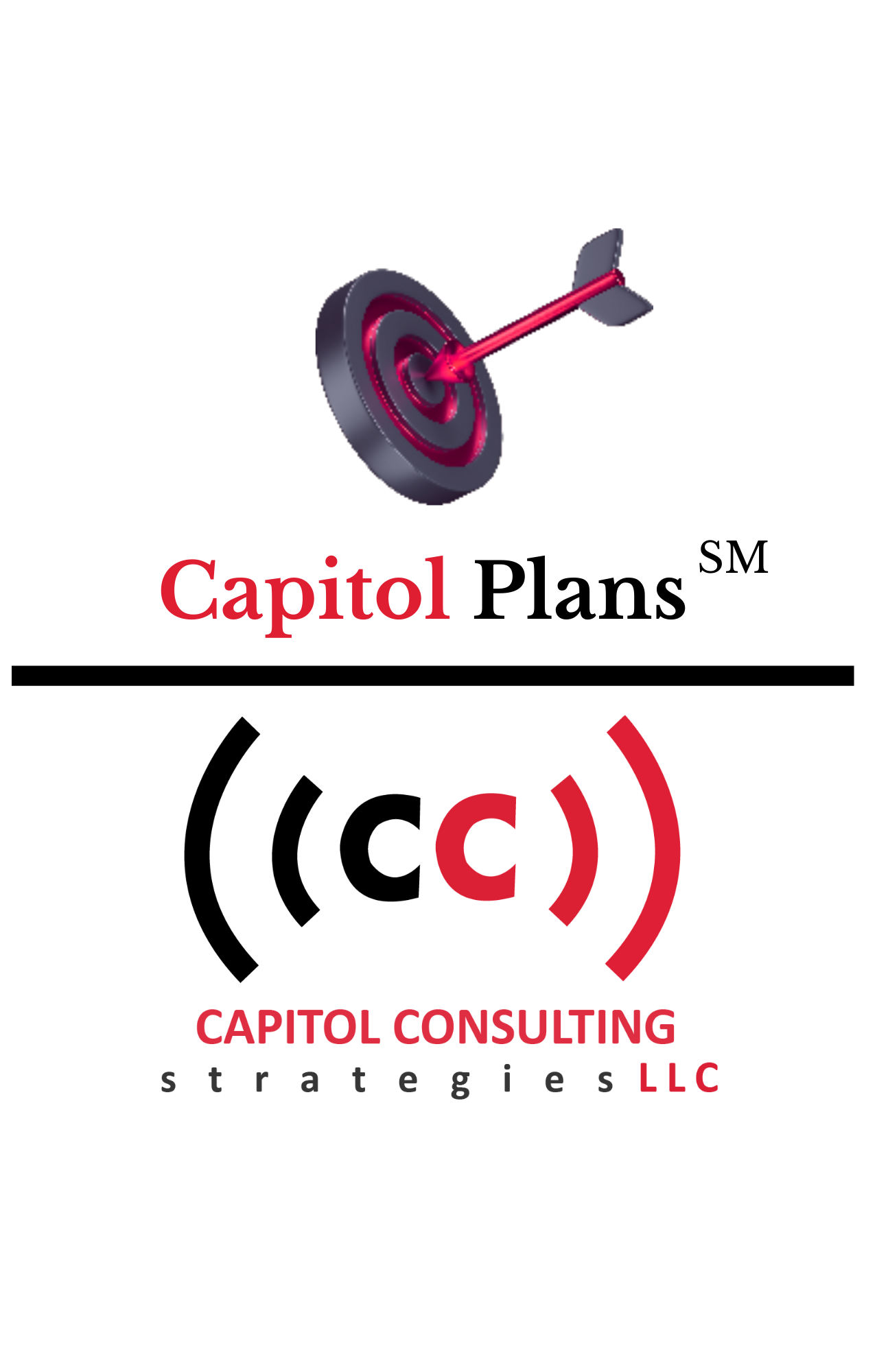 SMART strategic plans for governmental entities, civic organizations, child welfare and affordable housing organizations
Why Choose Capitol PlansSM–
Strategy is essential and execution is necessary. From the development of your organization's strategic plan, dependent on need, we will then utilize the strategic plan to implement customized strategies to enable your organization to meet its strategic objectives.  These may include:
Our Approach
Capitol PlansSM
It all starts with a strategic assessment of your organization's needs and then the development of a tailored plan. We specialize in the development of SMART strategic legislative, community and organizational plans for governmental entities, civic / advocacy organizations.
Capitol PlansSM Features
Capitol PlansSM is a proprietary system which specializes in the development and implementation of SMART – Specific Measurable Achievable Realistic Timely, strategic plans. ​These include Governmental Relations, Stakeholder Engagement, and Organizational. 
Schedule Your Complimentary Strategy Session.